Studio
We are a multidisciplinary design studio. We design, prototype and build tomorrow's products and experiences for the world's most forward-thinking organisations.
Read more about our studio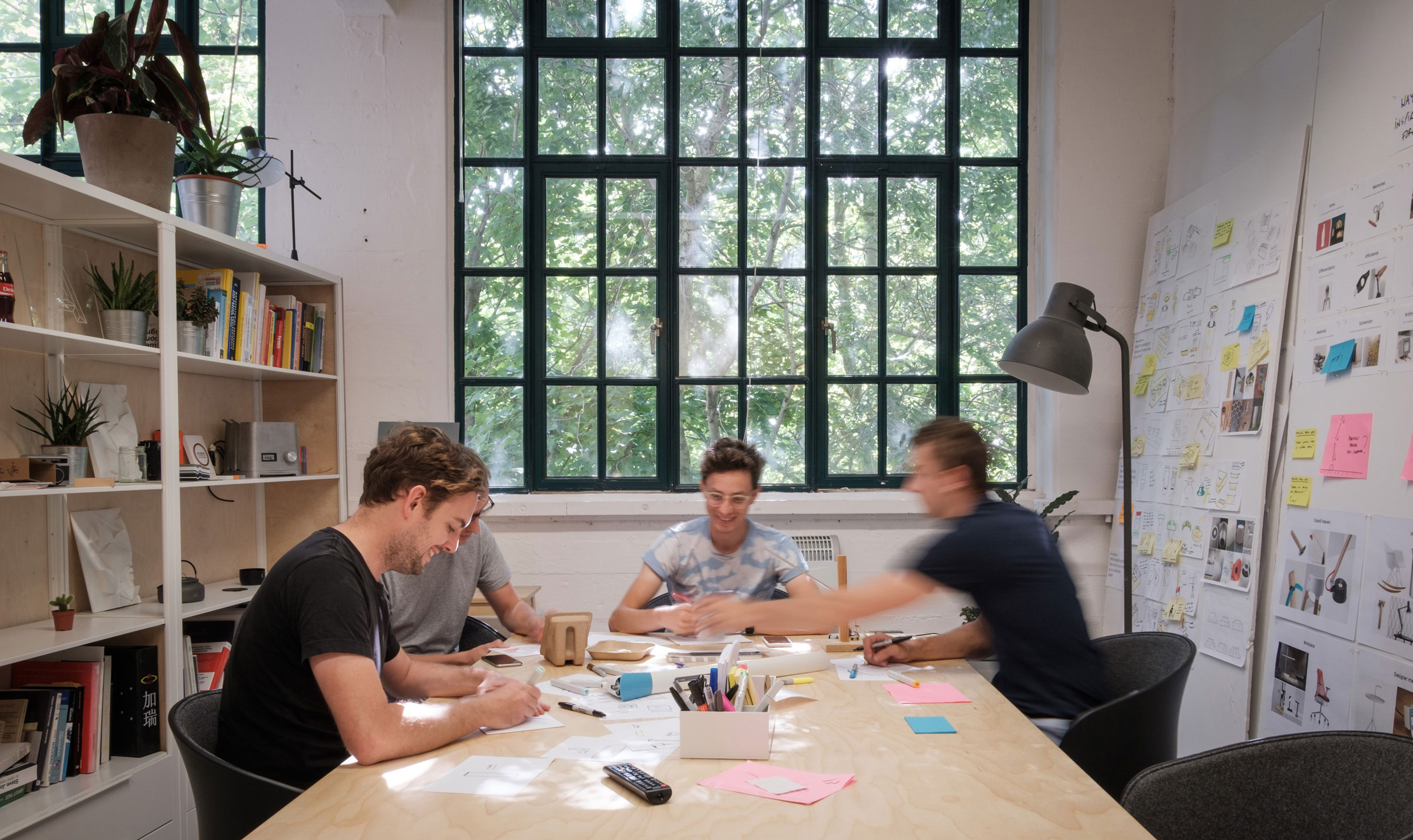 Samsung Laptop Innovation
A multi-year collaboration delivering projects that spanned user insights and design strategy through to new flagship form factors and lifestyle driven designs.
Insights grounded in real user behaviour
Concepts that re-imagined the laptop experience for today's users
Functional software prototypes to bring the experience to life
I can certainly put The Agency of Design as one of our best partners. Simply put, they are nimble, fast and courageous to challenge us and themselves to get the best outcome. Their technical and creative talents are truly unlimited. The end project is extremely polished.
Meaco Product Range
Product
Interface
Production
We defined a unique design language that delivered a portfolio of award winning products and generated immediate commercial success.
A design language to define a portfolio of products
Virtual prototyping to test the product before production
Concept design through to production detail
Comprehensive design support beyond the physical product
Meaco have worked extensively with The Agency of Design. The first products came to market in 2021 and have been a huge success, receiving rave reviews from journalists and consumers alike. Throughout the projects the AoD team combined their innovative approaches with our technical knowledge to guided us through design puzzles when we were lost.
Lenovo Device Collaboration Vision
In a market increasingly driven by how well devices work with each other, Lenovo needed a fresh approach to compete.
Our research process re-framed the problem and defined a new direction. A set of unique concepts brought the vision to life through experience prototype videos.
Rapid technology prototyping to experience and iterate ideas
Hardware and software concepts that unlocked new experiences
Digital experiences bought to life in concept videos
I have worked with The Agency of Design on many design innovation projects. What makes them stand out is their ability to identify insights for complex problems and deliver out-of-box design solutions. Their unique 'experience prototyping' process clearly communicates concepts to an executive audience.
Their interdisciplinary studio setup across Industrial design, UX design and HW/SW engineering is one of its kind and refreshingly exciting to work with.
Immersive Experiences for The Design Museum
We worked with The Design Museum to find new ways to implement immersive technologies in a museum setting. This user centered design process had a heavy emphasis on technology prototyping to test experiences.
Re-thinking immersive technology to work in a museum environment
30+ working prototypes to test and iterate ideas
In museum testing to validate experiences
It was a pleasure working with The Agency of Design. The whole process was innovative, creative and delivered real additionality.